Greetings!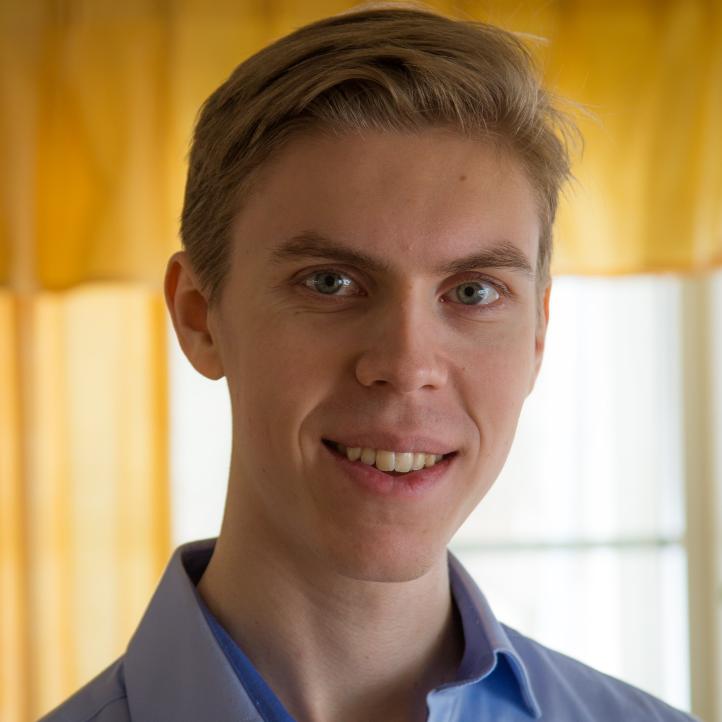 My name is Eric Guldbrand and I've been studying Computer Science and Engineering at Chalmer's University of Technology since 2016. On top of that I am an avid gamer and sci-fi/fantasy enthusiast.
I am usually working on some project or another and this site is a central repository for my work. Under projects you can browse much of what I've done, both more serious work, as well as small personal projects. I also keep a blog for when I feel the need to publish my thoughts on some matter.
Some of my projects are educational in nature, owing in part to my recent work as a teaching assistant for a few Chalmer's courses. In particular, me and a friend wrote a compendium for one of our favourite courses. We were thus very happy to see it recommended as complimentary literature for the course in question.
If you wish to contact me, e-mail is probably your best bet! You should be able to find up-to-date links in the page footer below!